Font Size
content body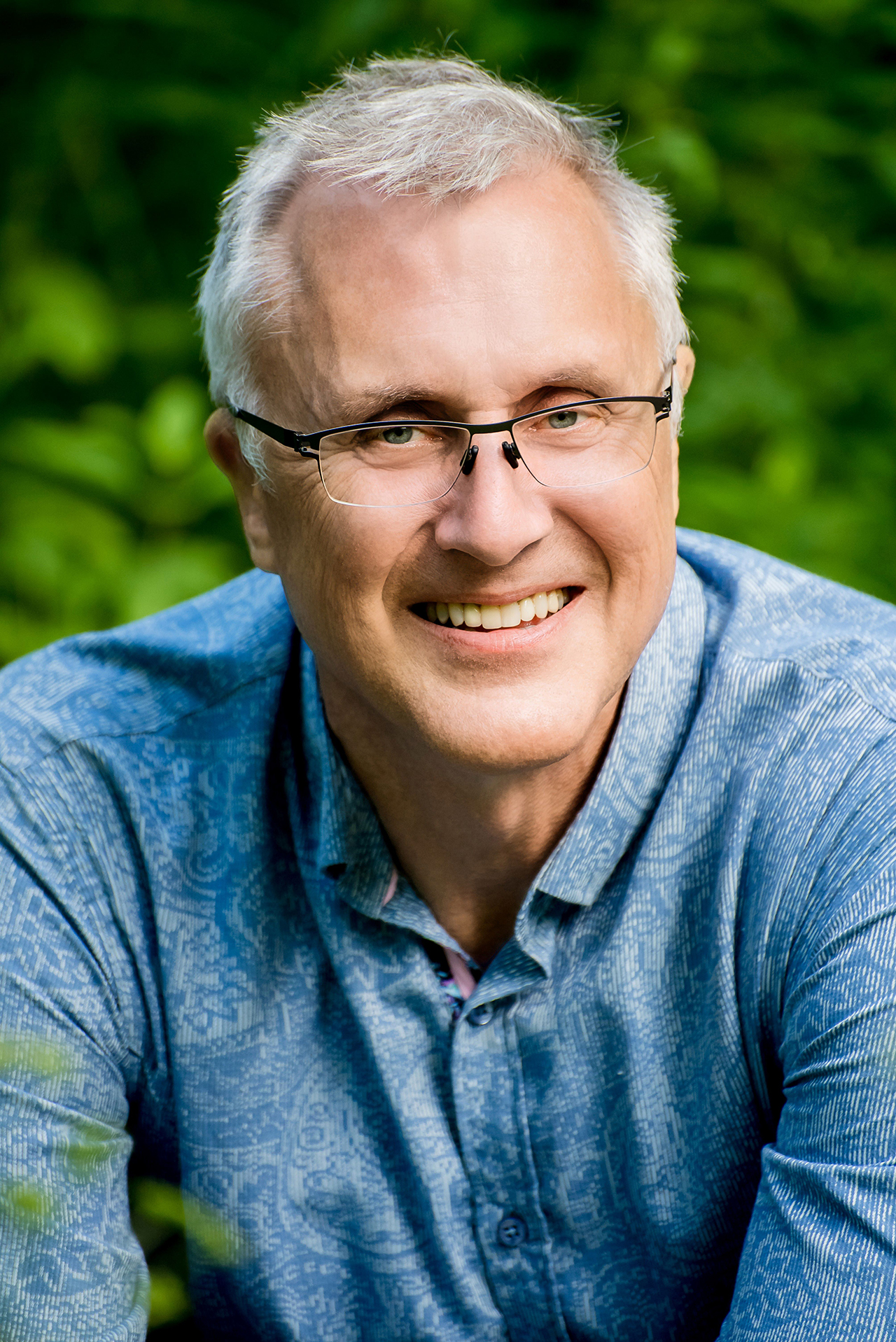 Auburn University announces Thomas Dempsey, alumnus and founder and CEO of SylvanSport, as the fall 2023 commencement speaker.
Thomas Dempsey, founder and CEO of SylvanSport and renowned outdoor industry and policy expert, will address nearly 1,900 Auburn graduates and their guests as the university's fall commencement speaker on Dec. 9 in Neville Arena.
"As an entrepreneur, industry leader and innovative designer, Tom Dempsey represents the very ideals we strive to instill in every Auburn graduate," said Auburn President Christopher B. Roberts. "In addition to his impactful career, Tom has influenced an entire industry by remaining committed to his core values of innovation and investing in people, setting an example for our graduates through his life and experiences."
A 1989 Auburn graduate of Auburn's prestigious industrial design program, Dempsey currently leads SylvanSport, an award-winning outdoor recreation company that creates and manufactures adventure trailers, gear and camping accessories. Founded in 2004, the Brevard, North Carolina, company has emerged as one of the fastest-growing outdoor companies in America due to its ability to integrate cutting-edge, versatile design with sustainable products largely influenced by consumer behavior and market trends.
With an innovative approach to design and strategic sourcing, Dempsey has secured dozens of patents and developed original consumer product lines, resulting in numerous industry accolades, including multiple Industrial Designers Society of America Gold awards, an Edison Award™, National Geographic Adventure's Best of Adventure Gear award, Gear Junkie's Gear of the Year award and Red Dot Design's Best of the Best award, among others. Dempsey's work has been featured in The New York Times, Wall Street Journal, National Geographic, PBS, ABC and other media. In addition to his corporate success, Dempsey is widely recognized for fostering a leadership style that effectively blends innovation and creativity with environmental stewardship and conservation.
"So much of my life experience and success is attributed to the academic foundation instilled in me during my time at Auburn," said Dempsey. "I am so honored and grateful to return to campus and share the joy and memories made on such an important day."
An industrial designer since 1990, Dempsey joined Coleman's® pop-up camper division following his graduation from Auburn, eventually launching several of his own companies, including Design Principles Inc. in 1991, Liquidlogic in 2000 and North Carolina Outdoor Recreation Coalition in 2017. Following the launch of its award-winning GO Camping Trailer and the revolutionary 'GO Easy' Adventure Trailer, SylvanSport quickly evolved its product base from camping trailers to outdoor gear and accessories. In 2019, the company launched the first of its kind travel trailer, the SylvanSport VAST, which was named the best outdoor adventure vehicle by the RV Industry Association.
A staunch advocate for conservation policy and sustainable practices, Dempsey is the founding chairperson of the North Carolina Outdoor Recreation Coalition, or NCOREC, a nonprofit group that directs and supports the state's Outdoor Recreation Industry Office. Working alongside NCOREC, Dempsey has inspired similar offices in 20 additional states, highlighting the outdoor industry's influence on the U.S. economy and showcasing the importance of local sourcing to state governments. Offering an example of effective, sustainable practices, SylvanSport is widely regarded for its commitment to sourcing product components that are mostly manufactured within 100 miles of its factory.
Dempsey will address nearly 1,900 graduates and their families during the fall ceremonies held Dec. 9 at 8 a.m., 1 p.m. and 6 p.m. in Neville Arena. All graduates and guests must have a ticket for entry into Neville Arena. Doors open 90 minutes before each ceremony, and graduates should plan to arrive at the designated time for their college ceremony through the student entrance.
All guests planning to attend are asked to adhere to the safety protocols, including a clear bag policy. Auburn's commencement ceremonies will be streamed live on the university's website.
For more information, visit auburn.edu/commencement.